First time visiting Perfection Services?

There's a Problem with the Way
Most IT Providers Approach Business IT Support
Stop us when this starts to sound familiar...
Don't Settle for Less When
You Need More from Your IT Partner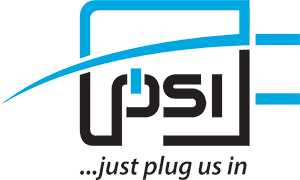 It's time to put your worries about IT in the hands of a company that cares. PSI is here for you, ready with an approach tailored just as well towards meeting individual needs and expectations no matter what size or scope they may be!

Start using your time wisely
With the basics of your company all under control, you can focus on more profitable ventures for your company.

Save capital for important projects
With our flat rate IT and managed services, you'll save cash every month that would have been otherwise used for your technology breakdowns.

Enjoy exemplary uptime
Don't worry about your network being down at awkward times anymore. With PSI's 24/7 monitoring, you can trust your network will be running when you need it.


Ian Bulow
Wellness specialist
Health Industry
I spoke with PSI representative Jim Humphreys the other day in my clinic and his understanding and knowledge of our situation was fantastic. He was straight forward and honest and I certainly look forward to working with PSI in future! Thank you!


Mary Ann
Administrative Manager
School Industry
Jim Humphreys and PSI are very knowledgeable in the area of IT Support. They have been able to work with my associates, old programs and get multiple units in 2 buildings protected. They are also much more reasonable than their competitor, because of their honesty, money was saved AND with no disruption from downtime.
With the proper level of IT services and support, there's literally nothing your business can't accomplish. That's exactly what we want for you and, at the end of the day, that's what our IT consulting and managed services are all about.
Getting started is easy. Give us a call at (724) 935-0300 or complete the form below, and we will get in touch with you to set up an introductory phone call.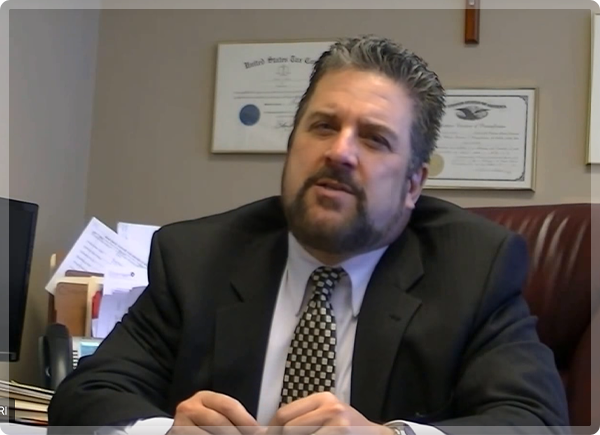 Expert IT Support and Managed Services in the Pittsburgh Area
PSI offers a wide range of services, including tailored IT solutions for small businesses and their owners in the Pittsburgh area. From our commitment to providing high quality service at every step along your journey as we work together towards growth - it's clear that PSI is an organization you can rely on!
When it comes to your company's success, we'll start by taking an in-depth look at what you need. We want the process of working together for this tailored solution not only benefit you but also allow us to best services by helping your business grow more perfectly with each step that we take!
Avoid The Headaches Of Managing Your IT With Us!

Managed IT
Our Managed IT Services give you the technology support you need – no headaches, no hassles, no hidden costs.
At PSI, we've designed our managed services offerings to give businesses like yours everything it needs to mount its own in-house IT department - all at a fraction of the cost and with absolutely none of the headaches that normally come with it. Everything you require to leverage modern technology to your advantage - from help desk support, to vendor management, to backups, disaster recovery - is all provided with a fixed, predictable monthly cost.

IT Projects
Need help with an upcoming project? Let's work together to get it done on time and on budget – no exceptions.
At PSI, we understand that regardless of the type of project you're working on, "Murphy's Law" very much applies. When troubles crop up or things get more difficult than you were prepared for, you need dependable support that you know you can turn to - not someone who you have difficulty even getting on the phone.







What happens when hardware fails or when new software needs to be installed?
Periodic hardware failures and new or updated software are common. Although not considered maintenance, we include handling these situations alongside general maintenance, and they are included in our services.

Can my employees reach out for support directly, or just me?
We designed our program to make it easy to delegate all IT related issues to our support team. We encourage all staff to report issues directly to us, so we can keep track of what is going on and resolve issues faster. With our flat-rate monthly pricing, there is no risk of surprises and additional fees.